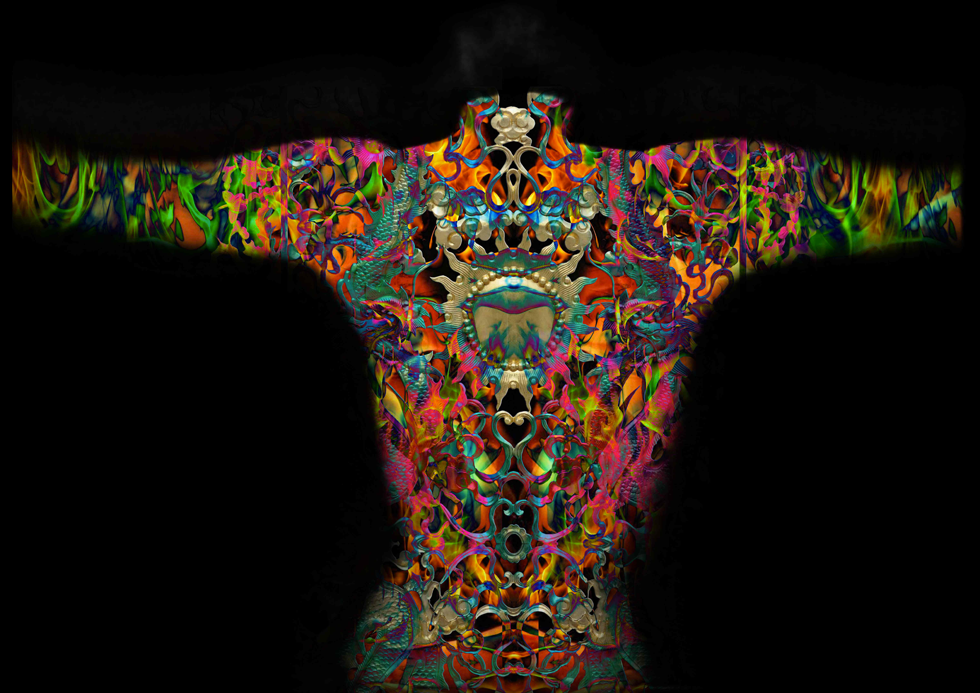 Information
Torso is a trunk of human body without head and limbs.
It originates from the Italian word "torso" that means human body or tree body.
Human represented by torso is a movable container in which totally different types
of contents, such as art and technology, Western and Eastern cultures, entities
with life and without life, can exist together. And such mixture of different
contents would create new values. I tried to express such chaotic mixture and
also energy emerging from the chaos.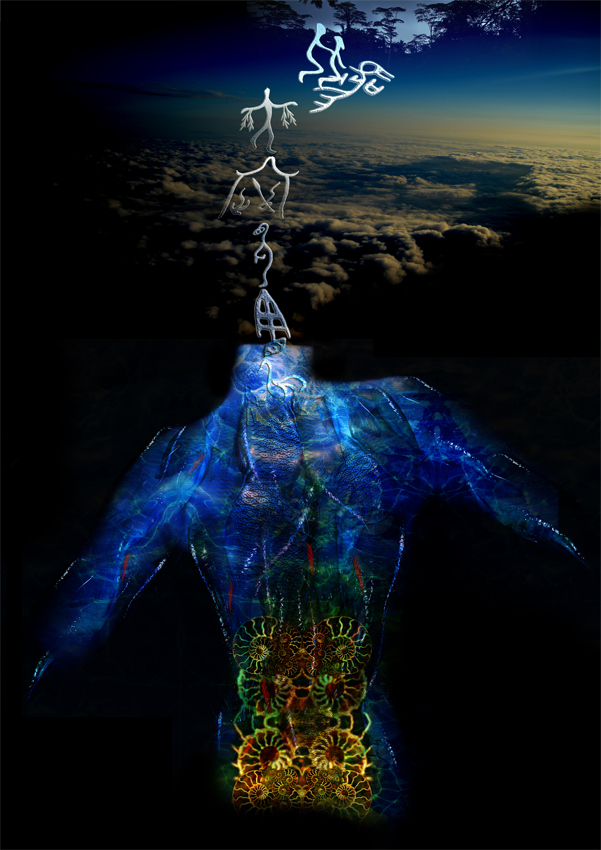 Reference